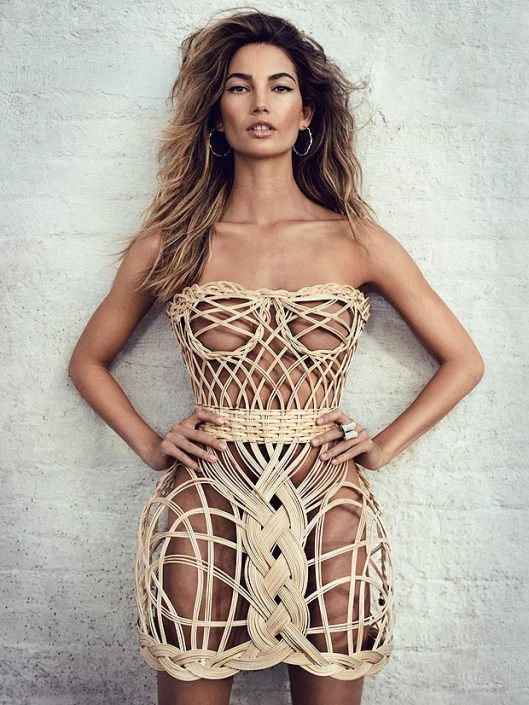 26 Jan

Trend Alert: "After Sex-Hair"!!!

Ok ladies… We aren't talking about that ratted nest after a night full of passion and pillow talk, just a little behind-the-bleachers, 2nd base kind of rendezvous and the hair that follows suit! "After Sex Hair", "Sex Hair" or even "Bedhead" (for our G rated followers) has been hitting the charts for this Spring's HOTTEST hair style trend.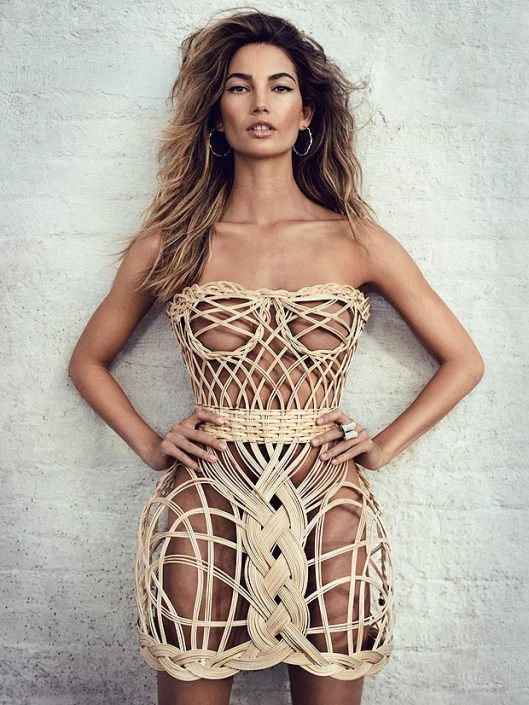 We sat down in the salon with our very own sexy stylist, Joseph Orozco, to get a few tips on how he's mastered this do. Here are some simple steps for you to accomplish this look at home (with or without hitting the sheets).
"The key to this look is volume and texture. While the hair is still wet I apply Volume Mist by Milbon USA. I then blow the hair straight but with lots of body. After blow drying, I use Oribe Thick Dry Finishing Spray which is going to give you more weightless texture. Then leaving the ends out, I curl the hair with a 1–1/4" Professional Marcel Iron. Once the curls are set, I have my client lie back while I brush them out with my fingers. Mess it, scrunch it, bend it, basically throw it around; think messy beach wave. To finish the look I use Davines This is a Strong Hairspray which will hold your tousled locks in place (more like all over the place!). It's supposed to look like you had fun with it… Literally and physically. " -Joseph