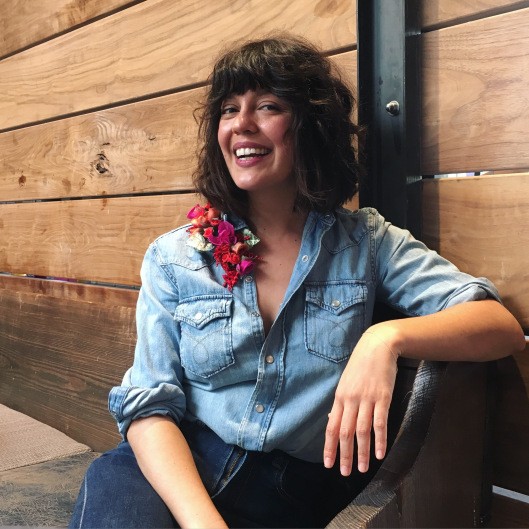 16 Jan

The Salon Sandbox

Last but not least… On Friday we sat, chatted and fell in love with stylist Alessandra Saman! With a smile that brightens up the dark El Niño skies, and style that can't help but make the salon floor her catwalk, we had to dig a little deeper to learn more about this Girl Guru!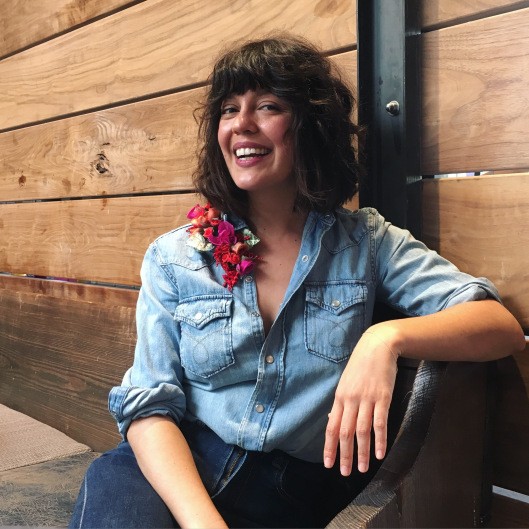 Mèche: Where are you from, and how long have you been at Mèche Salon?
Ali: I grew up in Beverly Hills, started my career at Neil George and made the move to Mèche since we opened in 2012!
M: Favorite hair trend of the moment?
A: My favorite hair trend is sexy, messy, rock n' roll, effortless hair. Like you just rolled out of bed looking HOT! Think Lou Doillon, Freja Beha or Jeanne Damas. BABES!
M: Name your fashion icon of the past and present.
A: My favorite of the past is Yves Saint Laurent and "le smoking tuxedo" HOT, and of course Hedi Slimane (current CD of Saint Laurent) is a genius! I'm also in love with Alessandro Michele for Gucci!!!