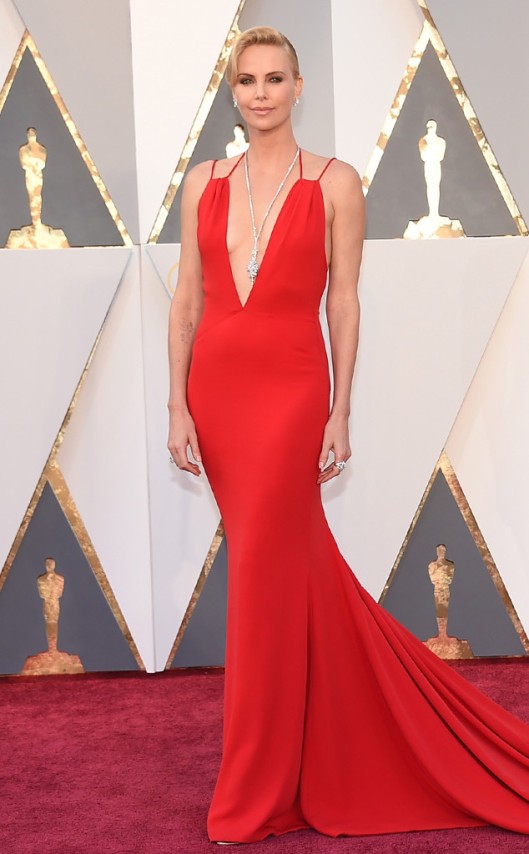 29 Feb

The Red Carpet Wrap-Up

I know, I know… The red carpet at the Oscars was basically a Mèche clientele catwalk as per usual, but come on… This year was poppin' off! From Chrissy Teigen and her baby bump, to Charlize literally slaying the entire show; we were glued to the tube all night watching our favorites light up the LA night sky.
Chrissy Teigen & hubby John Legend
Can these two just stop. Ok. Don't stop. But really… How the hell are they so perfect?!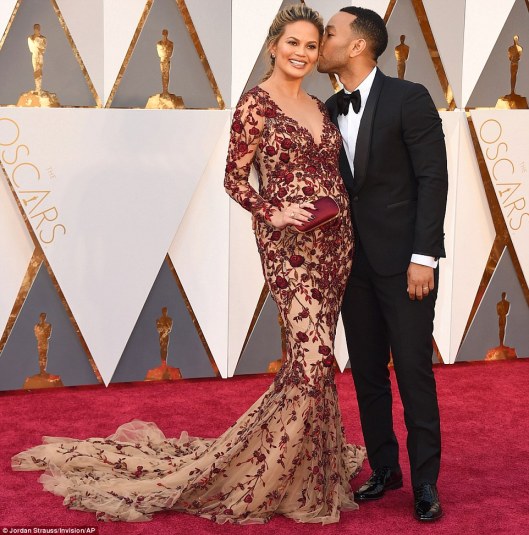 A member of the Tracey Cunningham Blonde Army, Charlize Theron
Forget diamonds. Everything is this girl's best friend.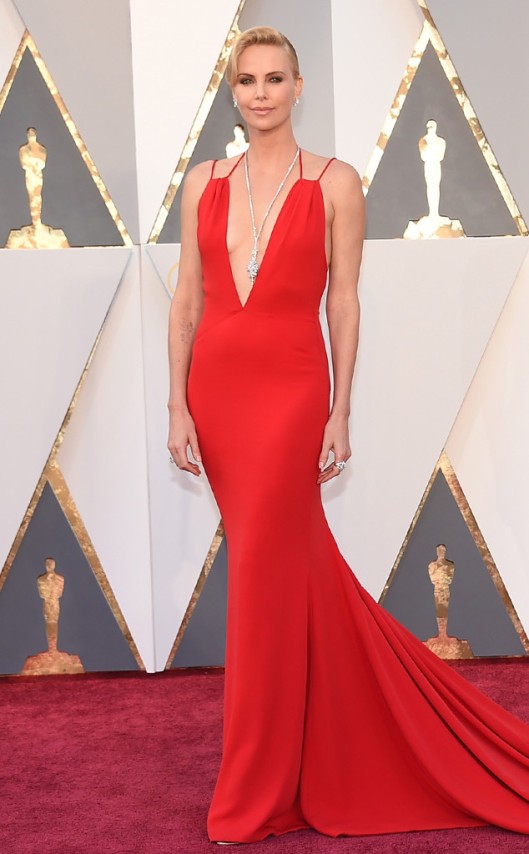 Sylvester Stallone and Wife, Michelle Pugh's client, Jennifer Flavin
Sly may not have taken home an oscar, but he def brought home his gorgeous golden trophy wife!
Queen T's client, Amy Poehler
America's funny girl was supes serious in a gorgeous floral embroidered gown by Andrew GN!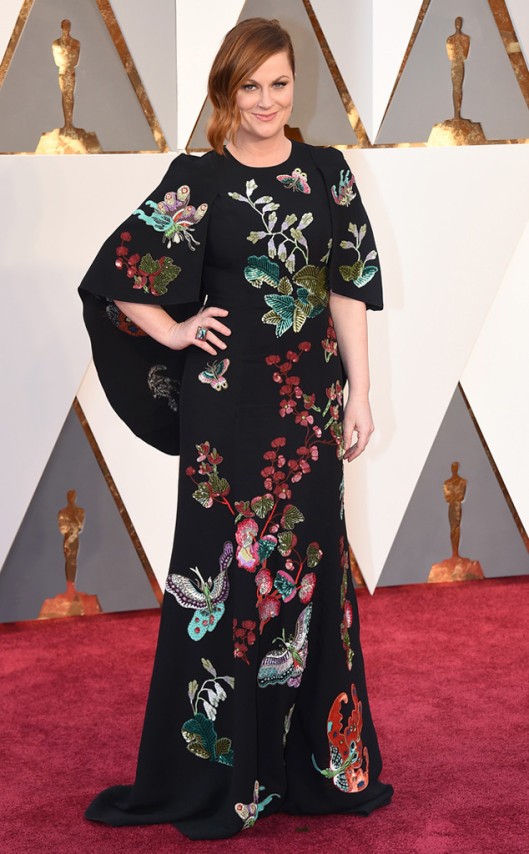 Jennifer Garner – One of Tracey's signature sunkissed brunettes
The single life is WORKING for this brunette bombshell.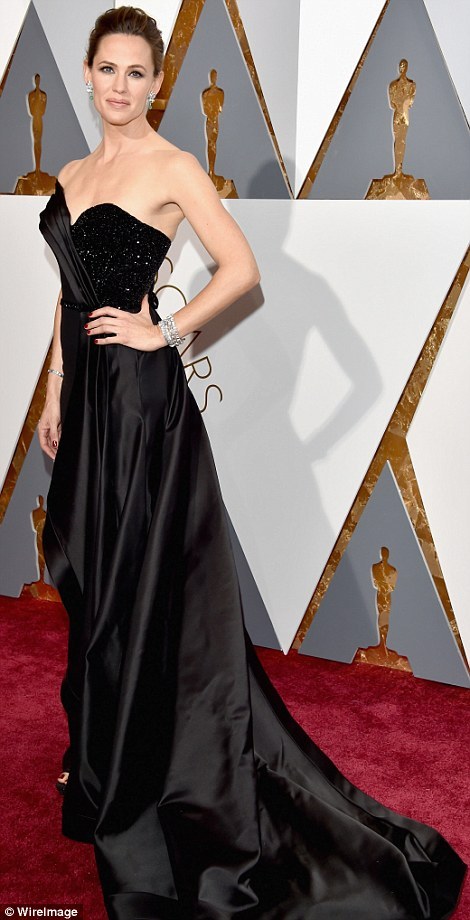 Mèche Bestie, Giuliana Rancic
This girl not only has the best style and glam squad, but also the best personality and spirit. We're obsessed with her super fem spring look last night.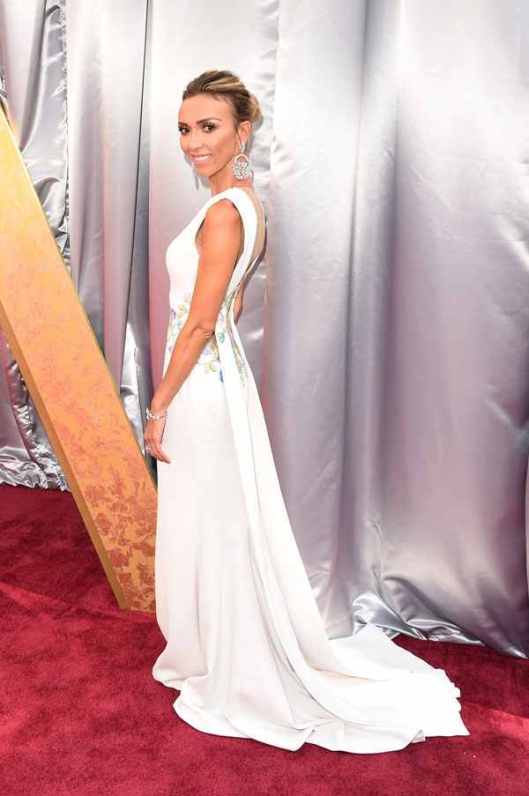 Hair obvs by the one and only Melissa Brown Arevalo.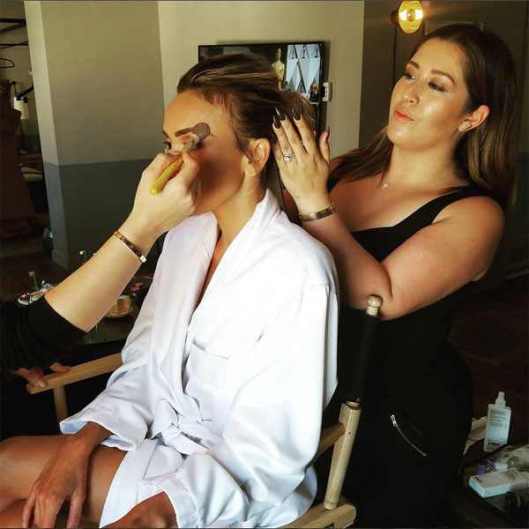 Liz Hernandez
Sheer in all the right places. Liz's dress couldn't have been hotter. Leave it to the Latina to heat up the red carpet! We didn't even realize that JLO was a no-show!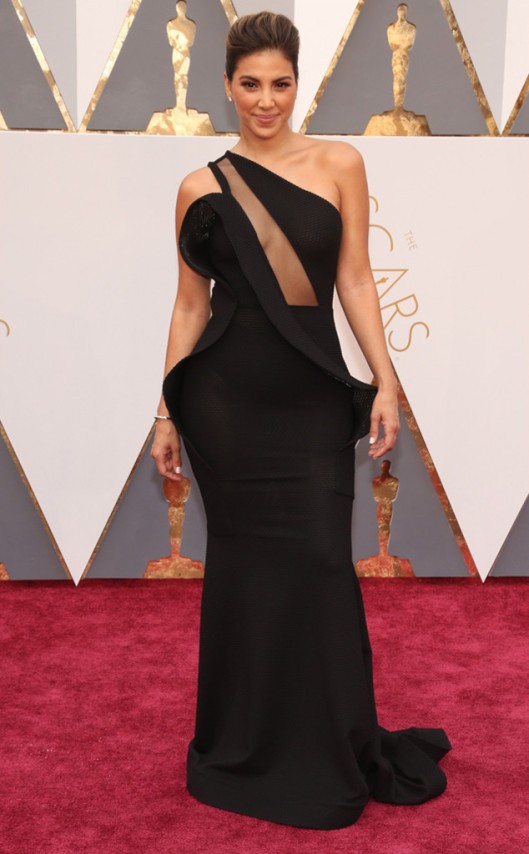 'Vanderpump Rules' star, Ariana Madix
Master Stylist, Jesse Montana's, Oscar takeover for Style Seat granted him Glam Squad Captain in making this magic happen!