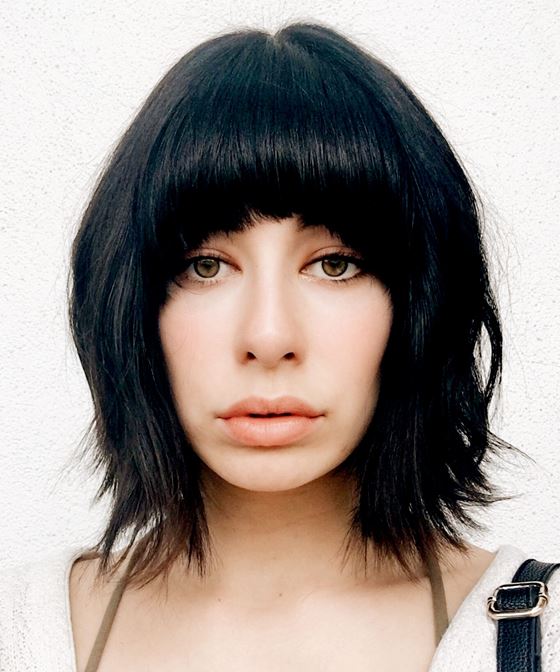 12 Apr

The Raddest Spring Haircuts Coming Out Of LA Right Now – Part 3

Three of our stylists were featured in a Refinery 29 article by Lexy Lebsack titled The Raddest Spring Haircuts Coming Out Of L.A. Right Now In part 1 here is what Meche stylist Stacy Ho was featured for.

What to ask for: A layered bob with a heavy, tapered bang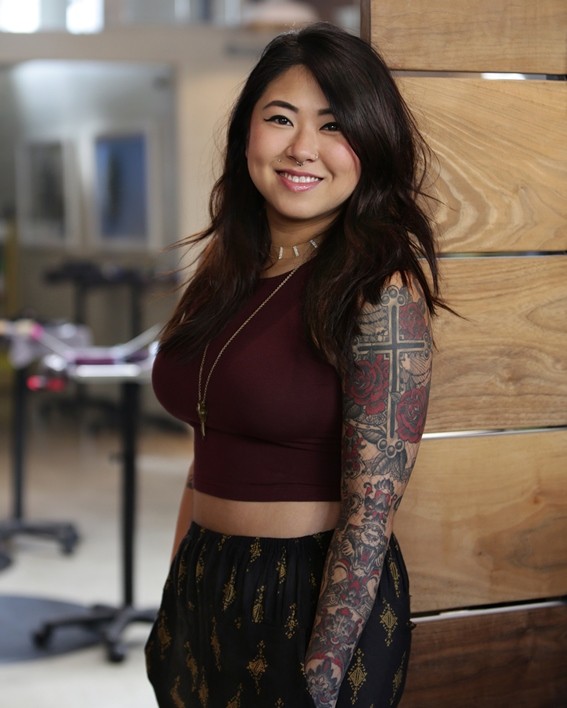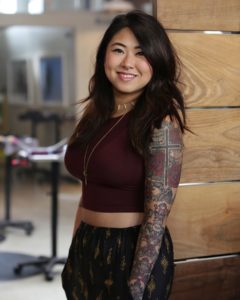 Take one look at this edgy cut and you can quickly tell there's a lot of technique behind it. "This is a bob that's above the shoulder, to prevent it from flipping out funny, with layers that are point-cut to lay seamlessly," Ho told us. "The bangs should hit right at, or barely below, the brows, to give it this dramatic look." But perhaps the most important part? The bangs should be lightly layered to allow for easier styling — not choppy or completely straight.
When it comes to styling, heed Ho's advice: "Always style the bangs first with this cut! They are the star of the show, so section them out, comb them forward, and then wrap dry them flat by going side to side with a flat brush," she says. "Styling them this way will keep them from parting and keep them from being too rounded."
Click here for my Instagram page.