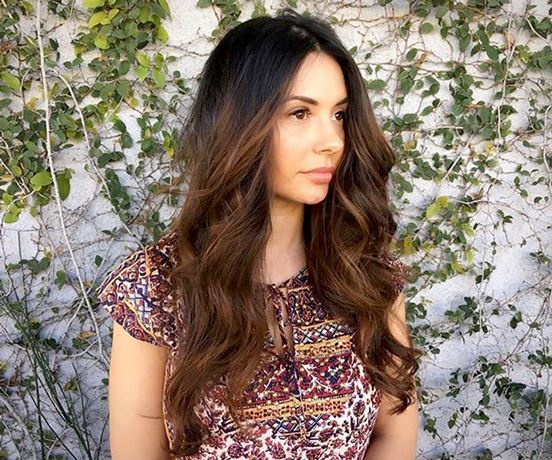 12 Apr

The Raddest Spring Haircuts Coming Out Of LA Right Now – Part 1

Three of our stylists were featured in a Refinery 29 article by Lexy Lebsack titled The Raddest Spring Haircuts Coming Out Of L.A. Right Now In part 1 here is what Meche stylist Hannah Burdy was featured for.

What to ask for: A long base and long, seamless layers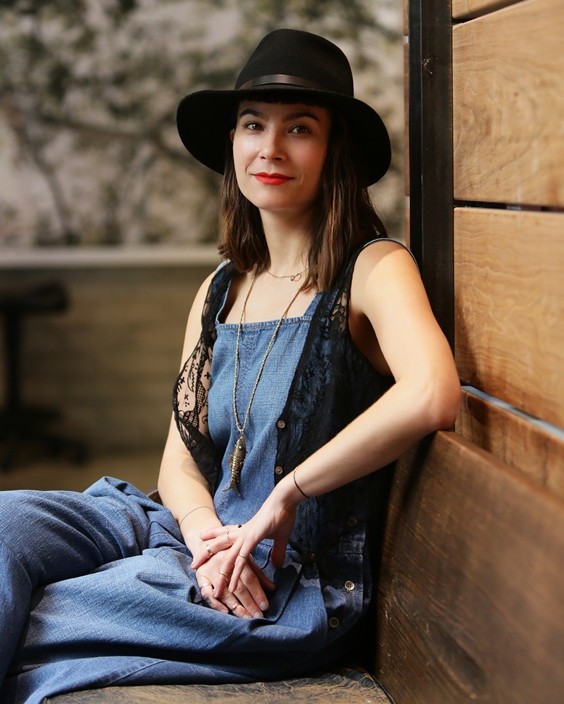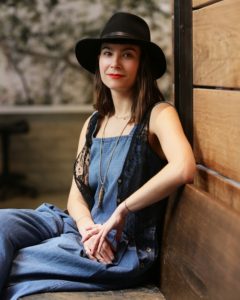 Giving up your long hair isn't easy, but that doesn't omit you from wanting a fresh new look — if only for more bounce and a softer, healthier feeling. "This cut is great for anyone who wants to have more shape and movement,"
Burdy tells us about this voluminous cut. It's great on any hair texture, but those with super curly hair should have layers tailored for their texture, Burdy points out.
The secret to this cut? Ask for layers that go from short to long as you go towards the back of the head to "give a seamless, lived-in feeling," she says. "You can wear this straight, wavy, curly, and air-dried."
Click here for my Instagram page.