01 Mar

Meet The Team: The Tracy Cunningham Salon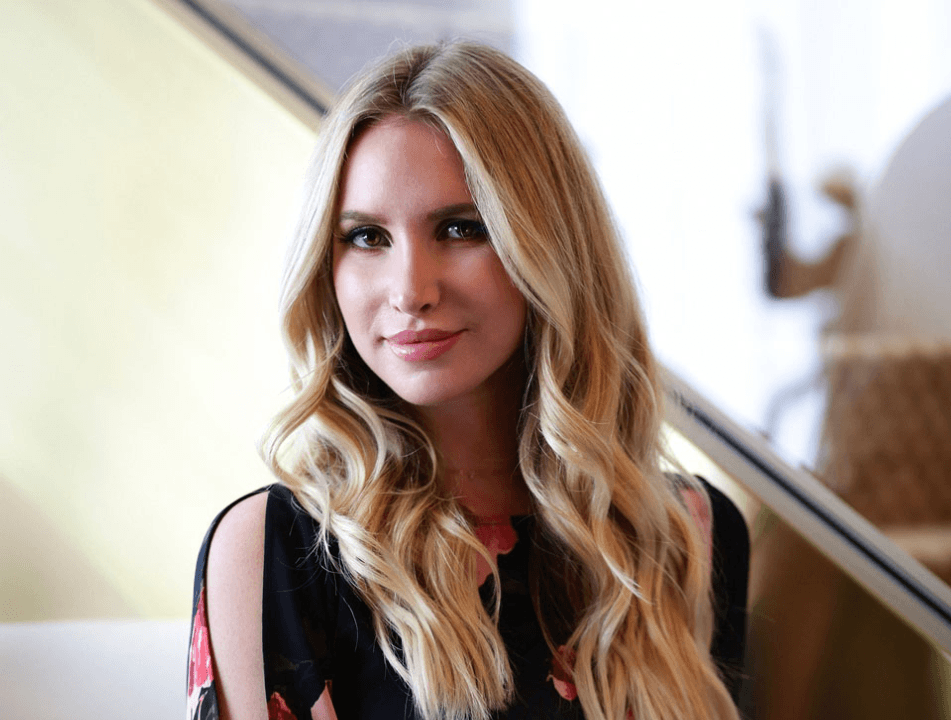 Ashleigh Rancillo
color – extensions
A Los Angeles native, Ashleigh Rancilio, began her journey as a colorist at the remarkably young age of six. She drew inspiration from the elegance of Victoria's Secret and the glamourous allure that is captured through the models' hairstyles. From Sun-in and box color, Ashleigh transformed her friends and family, giving them that runway model confidence through her natural talent growing up. She later went on to train professionally and attended the Marinello beauty school where she perfected her technique in color application.
Ashleigh continued her education and training through Tracey Cunningham's renowned extension team, Raz Rivera and Melissa Brown, at the Mèche salon in Beverly Hills. She obtained precious knowledge advancing her skills in foiling patterns, color matching, "babylights," extensions, and balayage. Ashleigh's various influences have expanded her natural ability to create flawless, gorgeous looks that are sure to give confidence.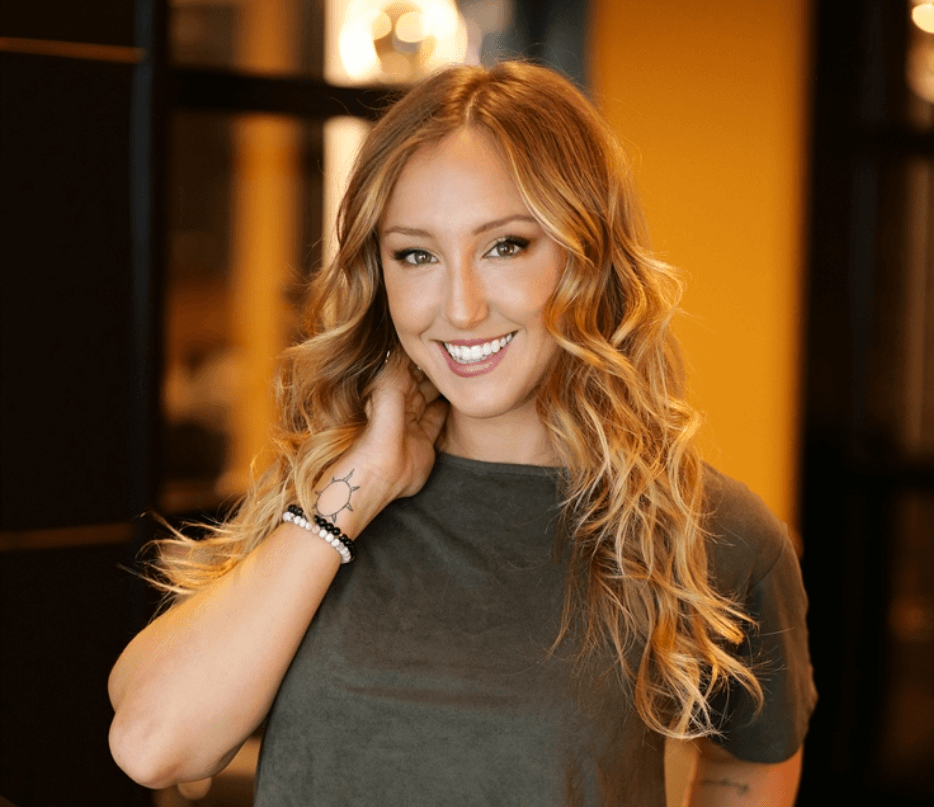 Aubryanna Di Stefano
color – cut – style
Born and raised in the Melrose Design District of Los Angeles, Aubryanna DiStefano discovered her creative passion for hair early on. She drew inspiration from editorial work, fashion, and art, which prompted practice sessions with close friends and family in her earlier years. Aubryanna quickly learned that she had a natural talent for transforming hair and obtained training at the prestigious Toni & Guy Hairdressing Academy where she developed a diverse set of skills in various coloring techniques.
She expanded her mastery and expertise at the Mèche salon in Beverly Hills working as an apprentice to the world renowned colorist Tracey Cunningham and master colorist Michelle Pugh, which ultimately paved the way for her successful journey in the hair industry. Affiliated with the top agency Gold, Aubryanna also showcases her skill-set through the flawless looks she creates for red-carpet events such as the Golden Globes, the Academy Awards, and the Grammy's. Specializing in balayage, highlights, as well as "babylights," Aubryanna has an impressive ability to achieve stunning color for a perfect finish that is sure to evoke confidence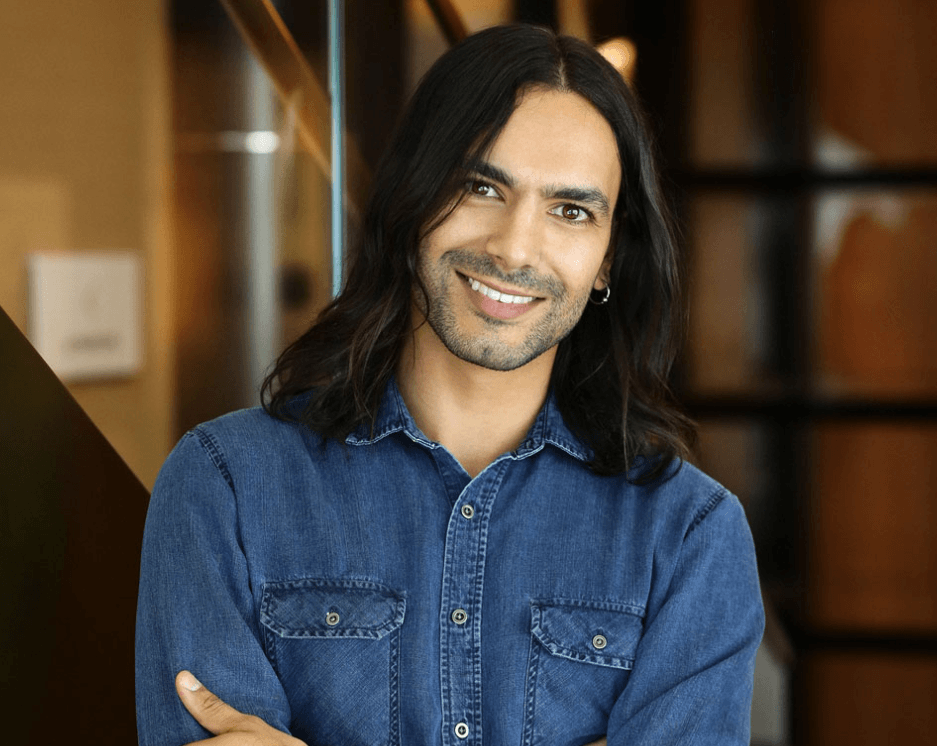 Erik Jon
cut – stlye
Hailing from Washington D.C., Erik Jon has always had a passion for hair. He set out to Hollywood in pursuit of his creative genius to further his opportunities for success. Pulling inspiration from various interests such as architecture, high-fashion, and automotive design, Erik approaches hair styling as an art form. His methods are highly focused around clean lines and tight precision with the idea of changing a client's look without compromising their transformative comfort level. Erik trained at the renowned Aveda institute and upon graduation completed an apprenticeship with the Vidal Sassoon salon where he expanded his knowledge and fine-tuned his talent for cutting and styling hair. His talent and creative eye for hair has led to a successful place in the industry with a loyal clientele base in Beverly Hills. Erik's artistic approach to hair inspires clients to try new looks and trust his expertise for a look that is sure to make them feel and look their best.
Book Your Next Appointment Today!
The Tracey Cunningham Salon
Waldorf Astoria Beverly Hills
9850 Wilshire Blvd, Beverly Hills, CA 90210
(310) 861-1212