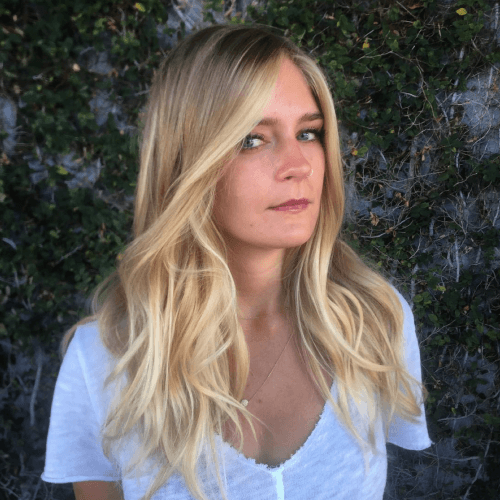 19 Nov

Chelsea Belushi featured on Refinery29!

Meche's own Chelsea Belushi was contacted by Refinery29 for the inside scoop on coloring your way to fuller hair! Well, hang on, coloring your way to the illusion of more hair.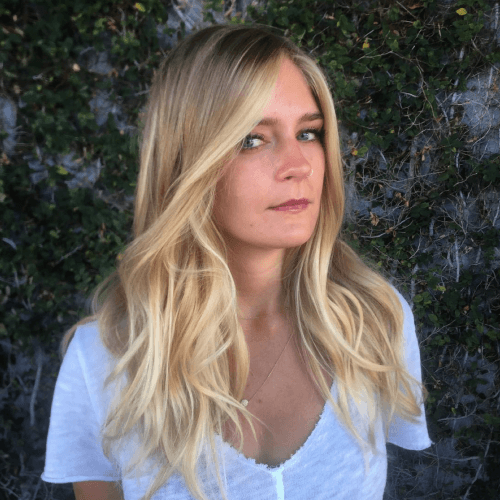 We all know vitamins such as Viviscal and Nutrafol (Ahem, both sold at Meche!) work miracles, but some of us just have that infantile-fine hair that won't stay Texas sized no matter how much teasing goes in there. So how do you make your hair look thicker?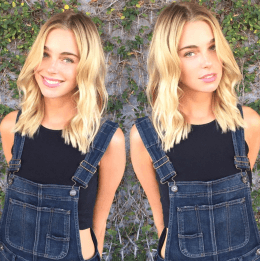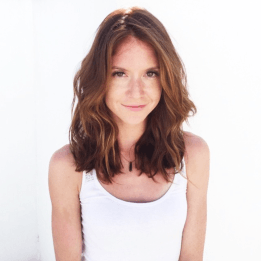 Thank you to Lexy Lebsack for writing such a great article!