21 Mar

Our Favorite Hairstyle For Spring 2018!

We've got a case of Spring fever! The weather is feeling warmer, the nights are getting longer, and the hair trends are stepping up their game!

We are currently obsessing over our girl crush Faith! Color is by Sean Metcalfe and hair cut by Aaron King.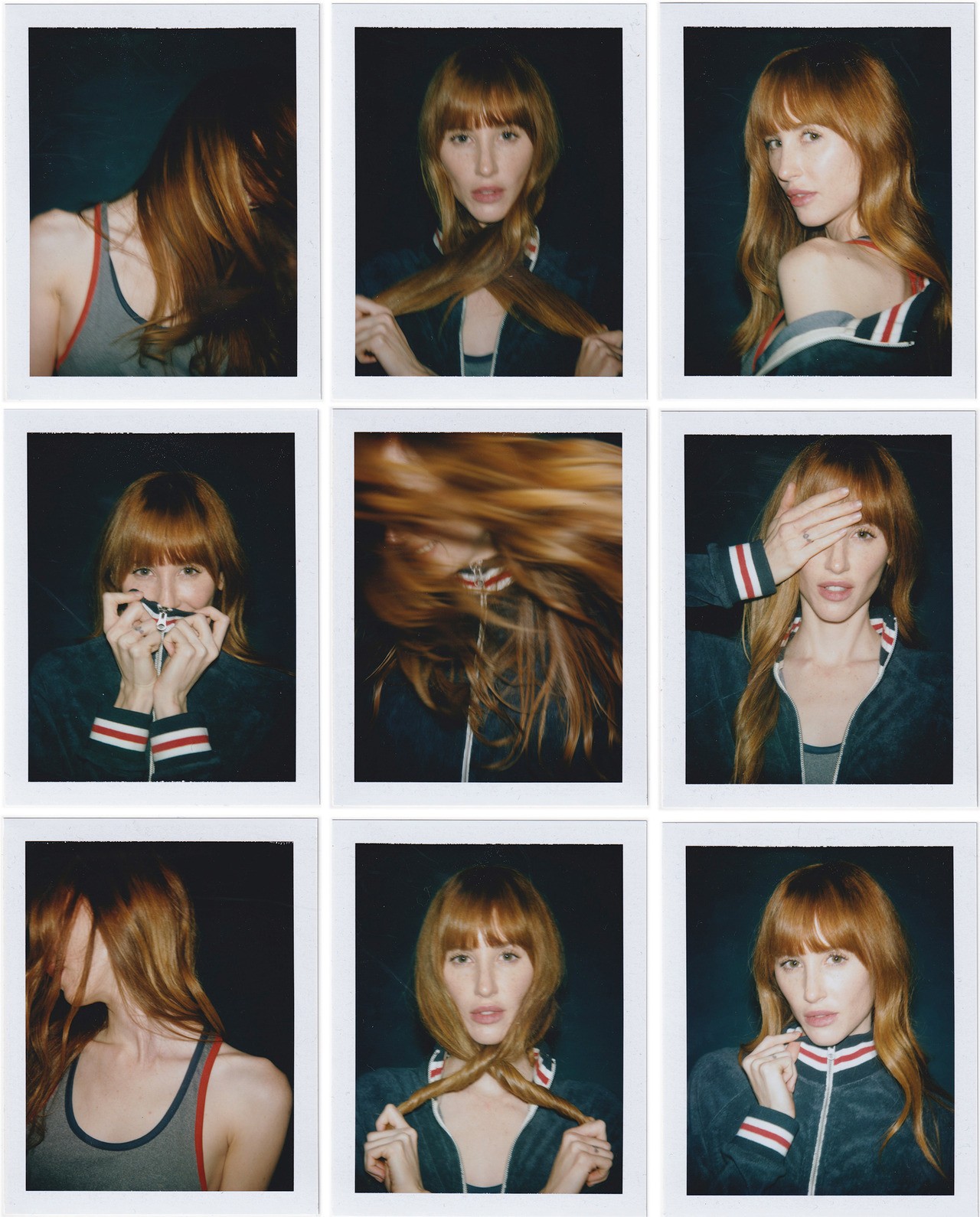 Model: Faith Picozzi
Instagram @faithpicozzi
Photographer: Arturo Torres
Color by: Sean Metcalfe @seanmetcalfehair
Haircut by Aaron King @aarontheking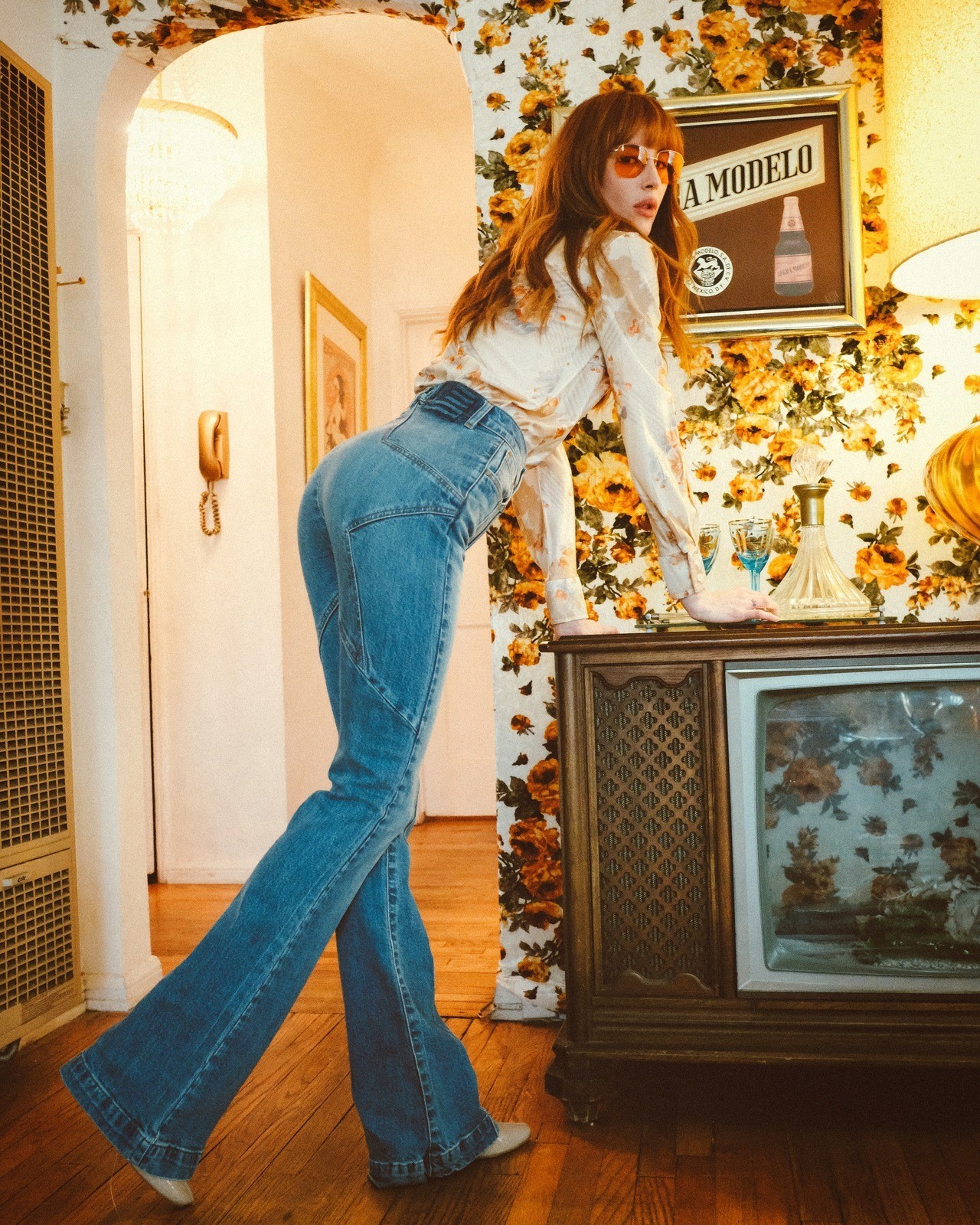 Model: @faithpicozzi
Photographer:  Fro Rojas
Color by: Sean Metcalfe @seanmetcalfehair
Haircut by Aaron King @aarontheking